Maids Service For your House.
Maids play a vital role in maintaining the cleanliness, organization, and overall functionality of households. Their presence ensures that the home remains a comfortable and hygienic environment for its residents. Maids perform tasks such as cleaning, dusting, vacuuming, and laundry, which are essential for preventing the buildup of dirt and germs. Additionally, they contribute to the smooth functioning of busy households by assisting with daily chores and errands, allowing homeowners to focus on other important aspects of their lives. Overall, maids contribute significantly to the well-being and efficiency of households, making their role important for creating a pleasant living space.
   Maids For Apartments
Many apartment require cleaning to a be safe and hygienic for you and for your family.
    Maids For Villa
Your villa need to be cleaned for health and hygiene of living environment which will be done by our experienced maids.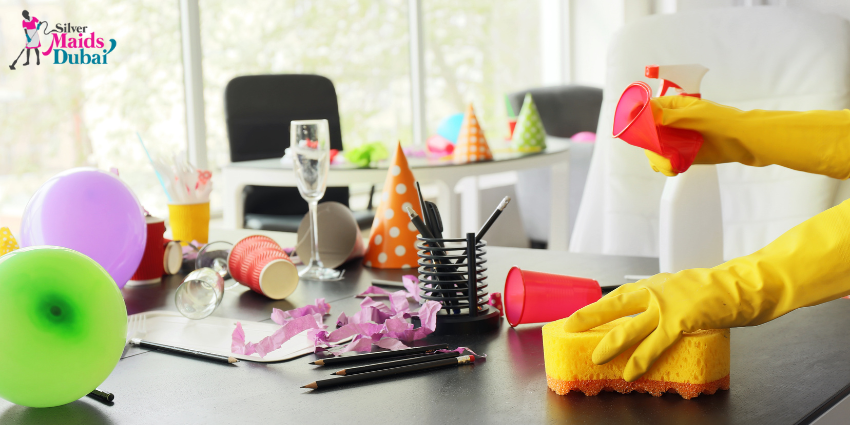 Service Key Features
We carry out our responsibilities in a disciplined way, and offer a series of checks and balances so that you can be certain the work we do is always first-rate.
  Specialized services, customized to your needs
  100% environmentally friendly chemicals
  Trustworthy, reliable and timely cleaning services
  We supply all cleaning equipment and solutions